All your coolest shots are on Instagram, why not display them in an equally cool way? Check out these ways to bring your pictures to life.
1. Viewmaster
Remember these? I sure do. Reelagram allows you to pick seven of your favorite Instagram shots and puts them on a classic slide reel.
2. Coasters
Is your coffee-table bland? Add a personal touch. Coastermatic turns your masterpieces into stone coasters.
3. Adorable Tiny Book
This miniature book from Printstagram could be the cutest thing I've ever seen. Showcase up to 24 pictures per book.
4. Magnets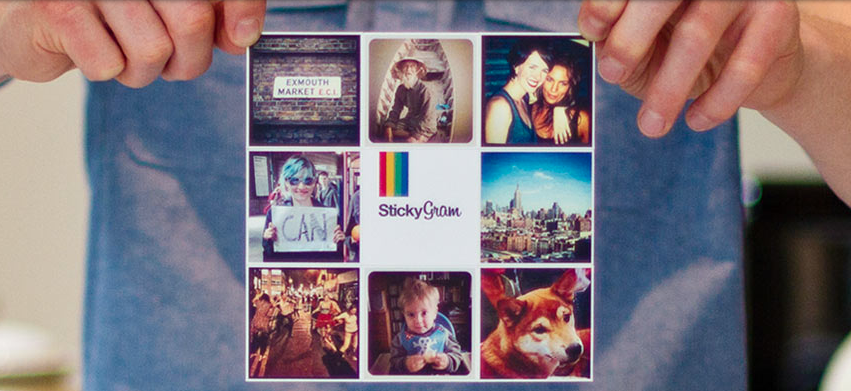 Turn your fridge from drab to #fab with these Instagram Magnets from Stickygram.
5. Miniature Projector

This teensy little gadget is called the Projecteo. It projects your pictures and fits in the palm of your hand.
Check these out and let us know of any other cool Instaproducts out there!