Yes, it's true, all those precious video games you once saved up for as a kid are now available online for free. It's time to go back a few years and strap up to play the official remakes, ports and offers of these classic video games that found new life on social platforms and free sites.
Where in the World is Carmen Sandiego?

That criminal mastermind is on the loose again, this time on Facebook, and it's up to you and your friends to use geographical knowledge to bring her to justice.
Dungeons and Dragons: Heroes of Neverwinter
The franchise has finally made the leap to Facebook and created an experience more reminiscent of the board games than the PC versions.
The Sims Social
The Sims was a blockbuster franchise that kicked off in 2000 and spawned too many sequels, add-on packs and spinoffs. Add a Facebook game to that list,  and The Sims Social quickly became the fastest-growing game on the network when it launched last summer.
World of Warcraft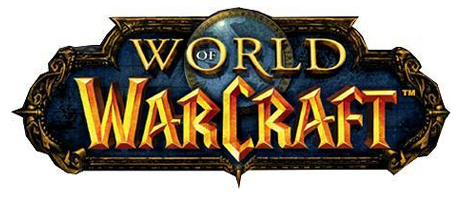 Perhaps a "modern classic," depending on your perspective, Blizzard announced last summer that new adventurers could play for free up to level 20. Although be warned, it may not be so easy to quit when it comes time to pay-up for a subscription.
The Oregon Trail
This game out does the rest on the list of classics and was released as a Facebook app last February.