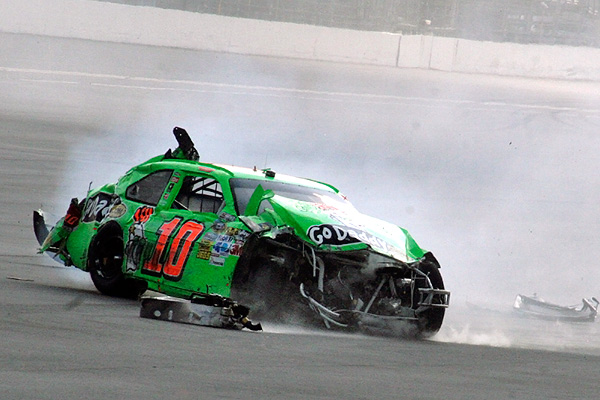 Millions of sites hosted with GoDaddy (and domains registered with them) are down. They've acknowledged the outage on Twitter, but have yet to provide an expected time of restoration.
Meanwhile, affected customers have taken to Twitter. Many are irate, but with any major Internet event like this, there's humor to be found. So while you sit and wait for your site to come back online, I've compiled some of the best tweets and comment I've seen around the web. They're sure to give you a laugh.
Is your site down? Let me know. I'm making a list. Tweet me – @myz06vette.