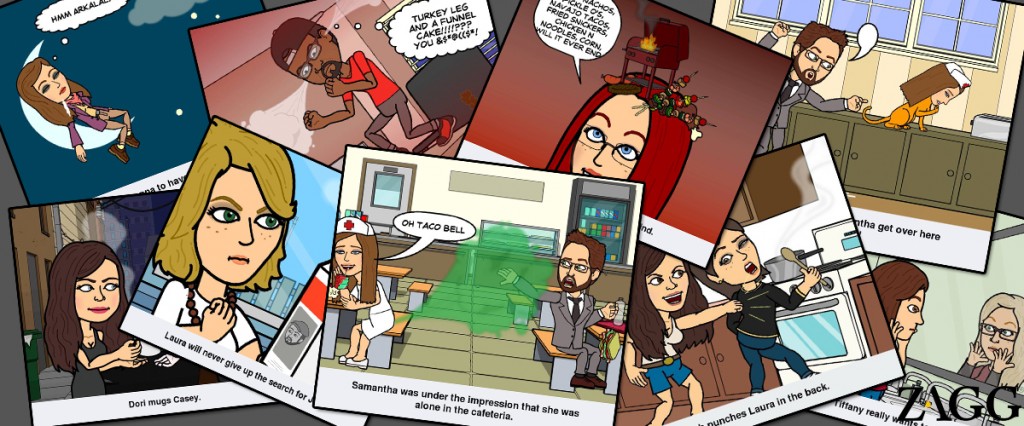 Seemingly out of nowhere, cartoon photos from an app called Bitstrips have taken over our Facebook News Feeds. While some of your comedic friends might have some clever Bits, there's an easy way to hide them all at once, without missing other posts from your pals.
Hint: this tip works for other apps that overload your News Feed as well.
It's easy. Assuming you're on a computer, click the drop down arrow in the top right corner of the post on your News Feed. You should see the option to "Hide all from Bitstrips."
Once you click that, you're done. You can do the same thing from you mobile phone within the Facebook app, and it's the same process. You're welcome.
Just in case you want to give the Bitstrips app a try and contribute to the overloading of your friends' News Feeds, I've included the download links below.
Google Play (Download Link for Android)
App Store (Download Link for iPhone)
—–
You should follow Mike on Twitter for more great tech insights and good conversation. Be sure to say hello! You can also keep up with Mike on his personal blog: MikeBeauchamp.me, on Facebook, or on Google+.