Today at WWDC in San Francisco, Apple unveiled the next version of iOS: iOS 7. It'll be available "this fall" for iPad and iPhone users. It's been completely redesigned by Jony Ive and his design team from the ground up. Of course, it'll include many new features, but we'll cover that in another post.
Here's what iOS 7 will look like on your iPhone in just a few short months. You can find out more about it on the new iOS page on Apple's website.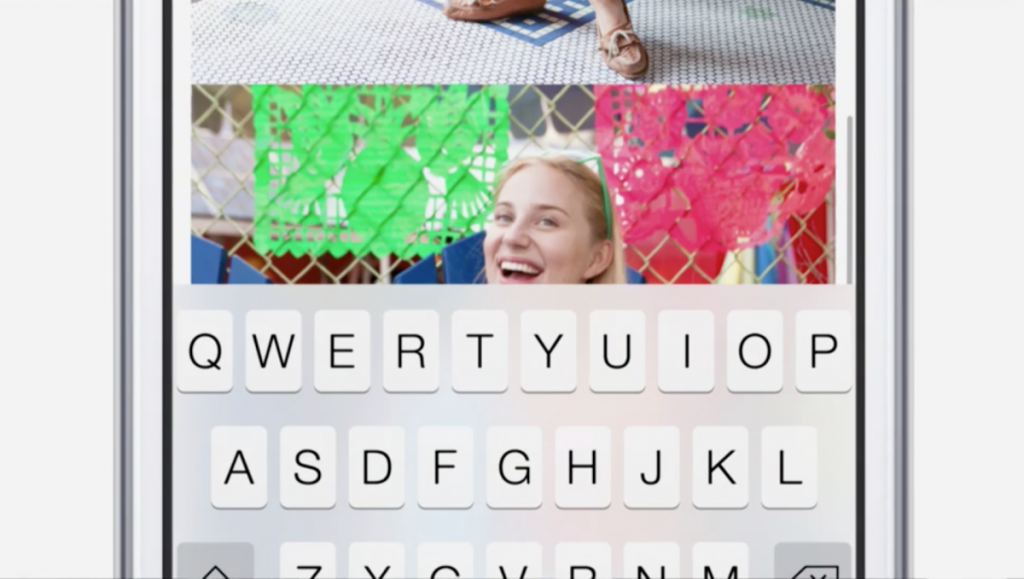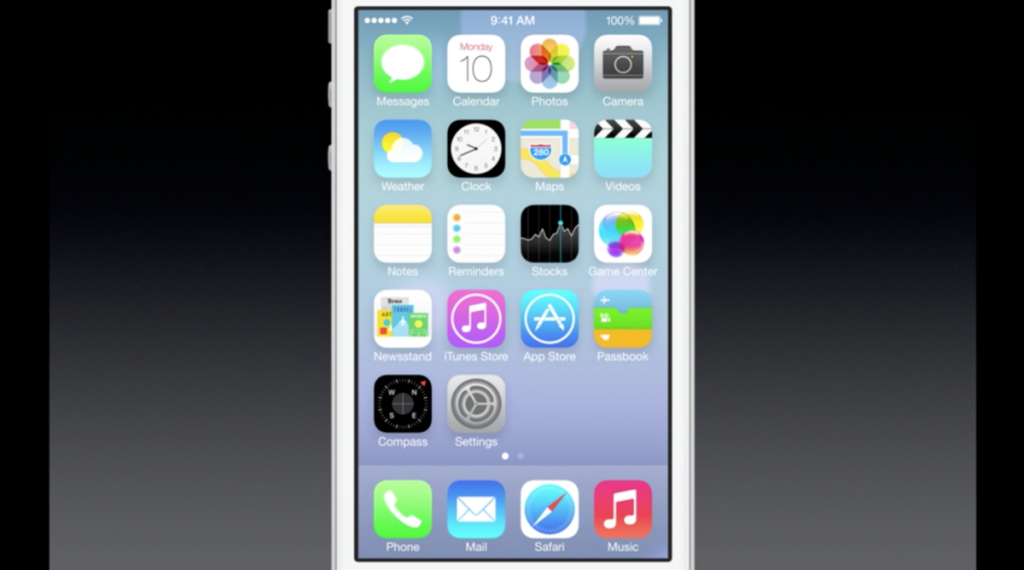 —–
You should follow Mike on Twitter for more great tech insights and good conversation. Be sure to say hello! You can also keep up with Mike on his personal blog: MikeBeauchamp.me, on Facebook, or on Google+.