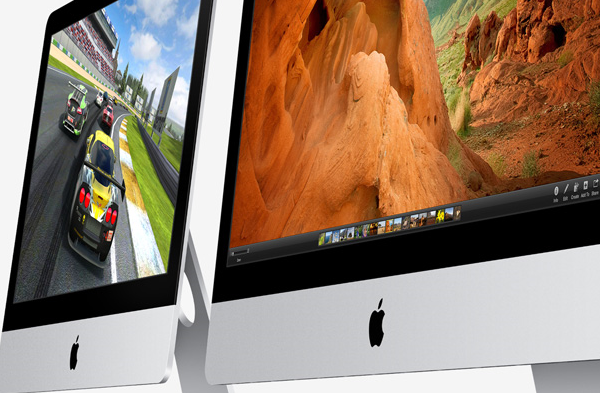 It used to be that when you wanted an update to your Mac's operating system, you would just have to wait until Apple was good and ready to let you have it. These days, Cupertino's release schedule is a lot more frequent and predicable which is a good thing for the impatient user. This year seems to be no exception as rumors of Apple's inevitable OS x 10.9 are beginning to surface before the company's developer conference next month.
10.9, which is rumored to be internally codenamed "Cabernet," is speculated to have a large focus on Finder, the OS's files system. The rumors suggest tabs to better navigate your files and search inquiries as well as the ability to tag files.
Other suggested hearsay involves speed improvements to Safari and multiple monitor options for full screen apps; a notably missing feature in Apple's current OS, Mountain Lion. Rumored and not surprising is the suggestion that the desktop/laptop OS will take some design and functionality cues from its tiny sibling, iOS including similar pausing of background apps and multitasking.
As always, these rumors should be taken with a grain of salt, especially those mentioning Siri integration and iOS Maps as additional features. We'll just have to see June 10th at Apple's World Wide Developer Conference. True or not, these suggested features could be some very welcomed additions to the already popular operating system.