CES was a wild, wild ride. Here are some photos I took this week…
3M's multi-touch screens were cool. 40 inches of touch screen. Blog post on this here.
Some of LG's large touch screens.
Interesting concept for a tablet keyboard. Blog post on this here.
A gadget to help you take "MySpace-esque" photos. Blog post on this here.
Huge crowd to see Snooki.
Remember these guys? They were at CES too.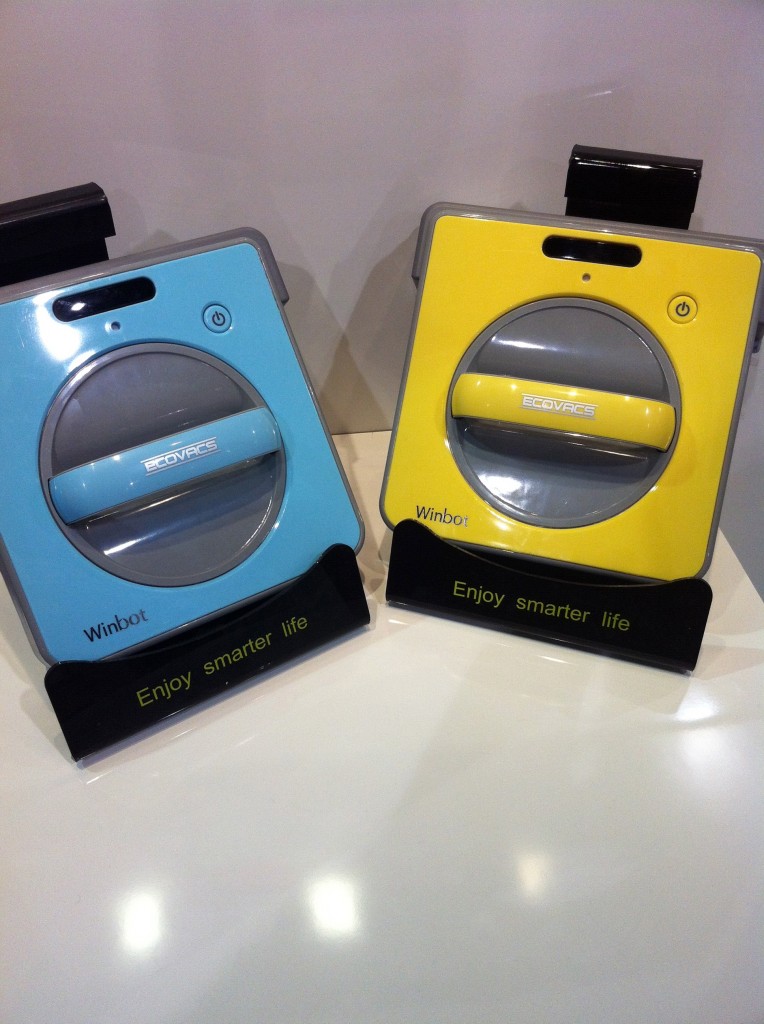 Window cleaning robot. Blog post on this here.
3 different ZAGG products won CES innovation awards this year.
The ZAGG booth this year was very impressive. A lot of positive feedback from attendees. See a video tour here.
Iron Man
Wannabe Iron Man suit
LG's 55" OLED TV was the most amazing thing I saw all week. This photo doesn't do the TV's thinness justice. Watch the 17 second video below to get a better feel for it…
Gadget that takes 360 degree video. Read the blog post here.
Audi had the coolest ceiling. 5 layers of LED lights
It's a stylus. It's a USB drive. It's a stylus USB drive.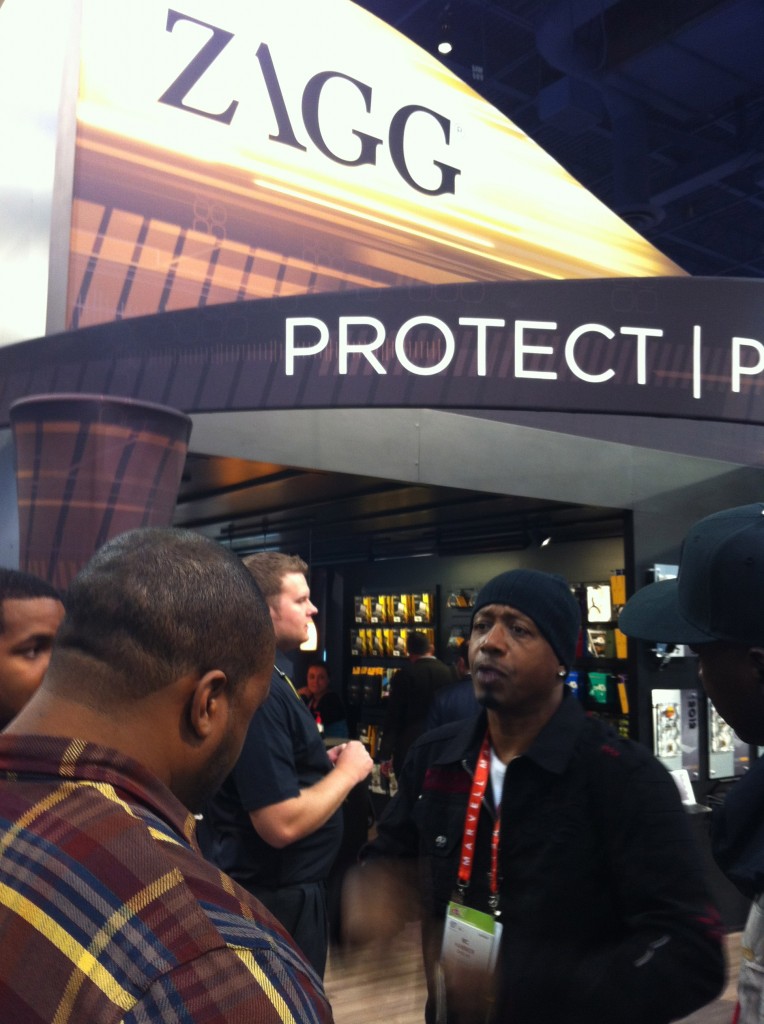 MC Hammer stopped by the ZAGG booth
Custom motorcycle serious speakers, side screens, and iPad
iFrogz announced they have a cool gadget that plays "near-field audio." Blog post here.
Mashable's MashBash party was a blast. Great music and cool people (photo by Jake Larsen).
We tagged ZAGG on the virtual graffiti wall at MashBash