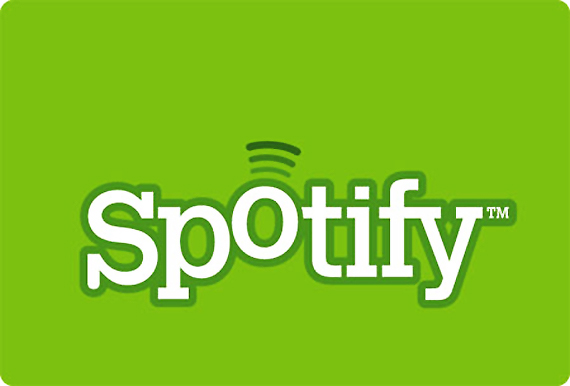 The popular music streaming service Spotify may have been late to get to the United States, but they're looking to be first in the race to integrate Siri into their iPhone app.
In a Forbes magazine feature story on Spotify CEO Daniel Ek, Ek dishes on Siri as being "the biggest threat to Google" because it understands his intent. After pondering what would happen if all 30,000 of Google's employees were focused on improving search, Ek was asked if he planned to build a voice activated Spotify interface.
He flashes a mischievous smile. "Play me some Coldplay," he tells the phone. Its small speakers ring out with the opening piano chords of the band's hit 'The Scientist.'
Ek continues to say "We hacked into it a few weeks ago."
There are a number of ways this 'hack' could have been done, very few of which would ever get past Apple's approval process for the App Store. While Spotify's developers may have gotten direct access to Siri programming controls to include Spotify, it is much more likely that they will take a side-approach until Apple sanctions third-party integration with the virtual assistant.
What is likely is that Spotify will have a menu option or a separate app built for Siri voice control. The app would require the user to press a button that would initiate the 'Dictate' function on the iOS keyboard, the app would then receive the text from Siri's dictation service, and send that as a search to the Spotify database, then play the music. This method would be very useful, would get past Apple's approval process, and work. However, until Apple releases official third-party API support for Siri, don't expect to be able to tell Siri to play your Spotify playlists. It will most certainly be a workaround.

Source: Forbes