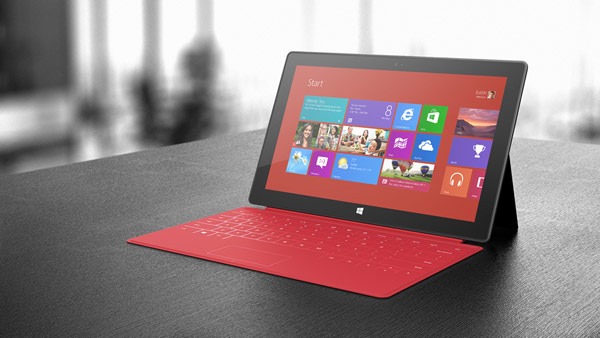 Remember my post from earlier this week about how misleading the storage allocation is for Microsoft Surface? Remember when I asked if anyone else smelled a lawsuit? The next day, that's exactly what happened.
Lead plaintiff Andrew Sokolowski accuses Microsoft of violating state consumer laws, false advertising and unfair business practices. He claims that the Windows RT operating system takes up to half the storage on the tablets, sold in 32-gigabyte and 64-gigabyte versions.

"Microsoft knows, but conceals and fails to disclose in its advertising, marketing or promotional materials, that the Windows RT operating system consumes approximately 16 GB of the represented storage capacity of the Surface RT tablets and that those 16 GBs are not, therefore, storage space that the consumer can actually use to store files after purchase," the 16-page complaint states.
Yep.
—–
You should follow Mike on Twitter for more great tech insights and good conversation. If Twitter isn't your thing, fear not, you can always keep up with Mike on his personal blog as well at: www.MikeBeauchamp.me or on Facebook.
—–
[Source: Courthouse News] [Via: Mashable]