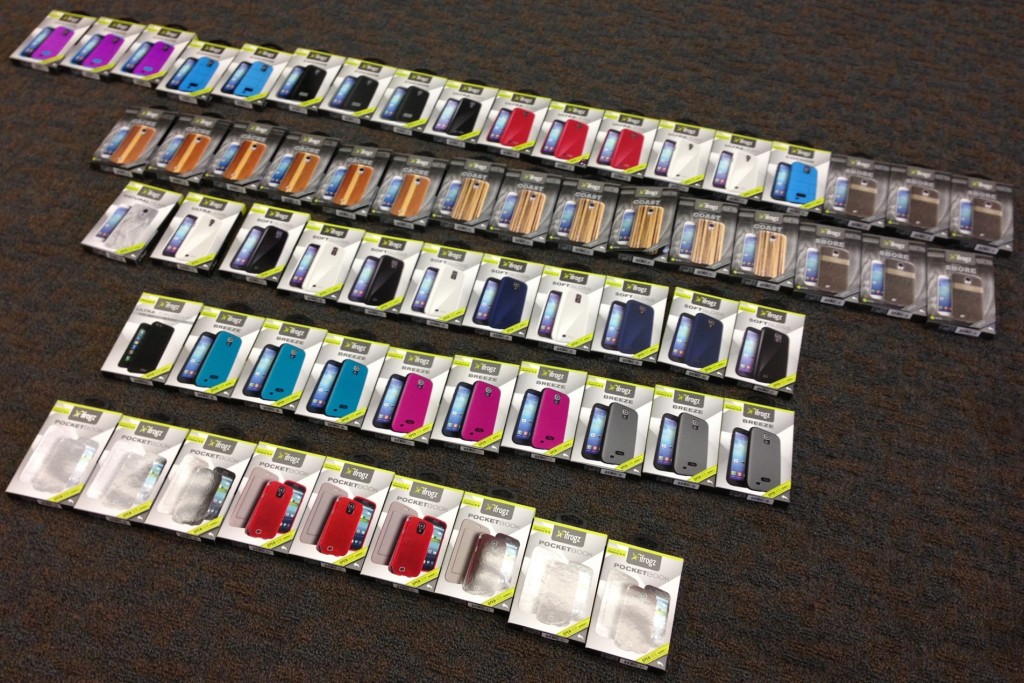 As you can see above, we have over 60 Samsung Galaxy S4 cases to give away. Here's how to enter:
First, use your Galaxy S4 camera to take a Drama Shot. If you don't know how to take a Drama Shot, watch the short video below.
Second, post the photo to your Twitter or Instagram accounts with the hashtag #DramaShotZAGG. You may also post the photo to the ZAGG Facebook Page.
That's it! We'll select winners from all the entries, contact them, and send out the cases.
You have until Wednesday, June 12, 2013 at 11:59 p.m. to submit your entry. Inappropriate photos will be disqualified. Good luck!